Morris Bank Foundation
At Morris Bank, we have built within our Code Blue standards, a commitment to give back to the communities in which we serve. With that as the focus, the Board of Directors and Leadership of Morris Bank are proud to announce the formation of the Morris Bank Community Foundation.

The Foundation
Simply put, the Morris Bank Community Foundation is committed to giving back. We seek to strengthen and sustain the communities in which we serve by supporting schools, institutions, not-for-profits and other 501(c)(3) organizations with financial grant opportunities.
*Please note: We have received an overwhelming number of applications for the 2023 year and have reached our capacity at this time. We appreciate each of you who have reached out with the many ways you are making an impact in our communities. While our grant applications are closed at this time, please keep an eye out for updates on our "12 Days of Christmas" grant available this holiday season.
Applications will be reviewed by the board of directors and decisions for funding will be based on the parameters outlined in the grant guidelines. We are currently accepting applications. For more information, contact Whitney M. Kilgo, Executive Director, (478) 277-4764 or wkilgo@morris.bank.
Have a request that doesn't quite fit with the Morris Bank Community
Foundation Guidelines? 
Click here to submit a Donation Request.

Board of Directors
Whitney Kilgo (Executive Director)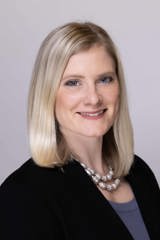 Casey Gallagher (Chairman)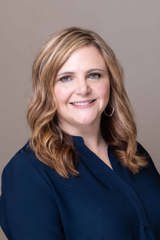 Alexa Dupriest (Secretary)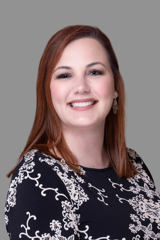 Leslie Pennington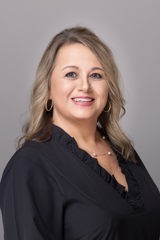 Steve Williams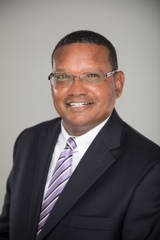 Kathryn Willcox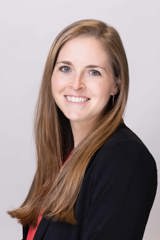 Bryan Hutto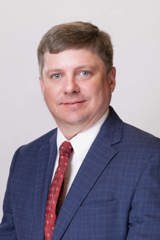 Karly Curry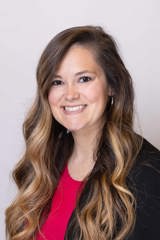 Kasey Hagan