Banking That Fits Your Life
Insights and Happenings
We boldly grow your financial insights with happenings in your area of Georgia. Morris Bank gives you the latest news, updates on the economy, and keeps you current on events, seminars and other educational opportunities in your area.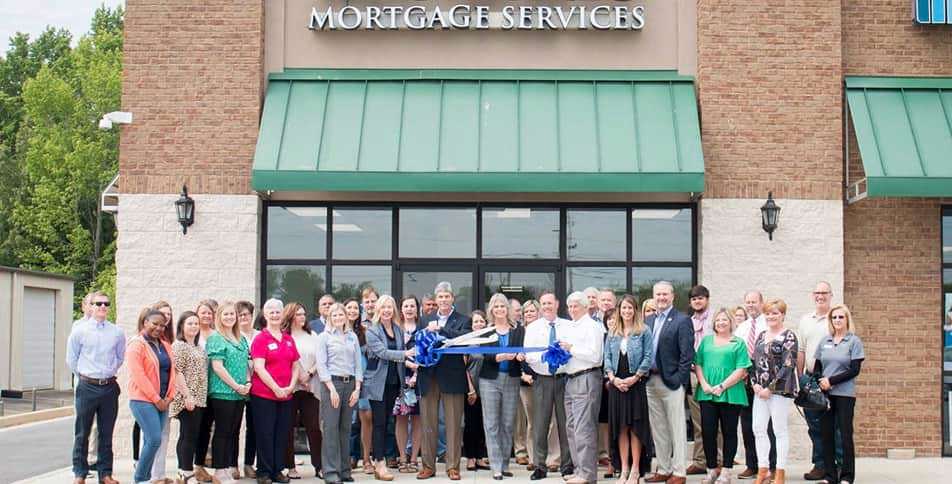 Morris Mortgage Services Now Open in Milledgeville
Morris Mortgage Services, located in Milledgeville, GA, opened for business on Monday, March 15, 2021.
Learn More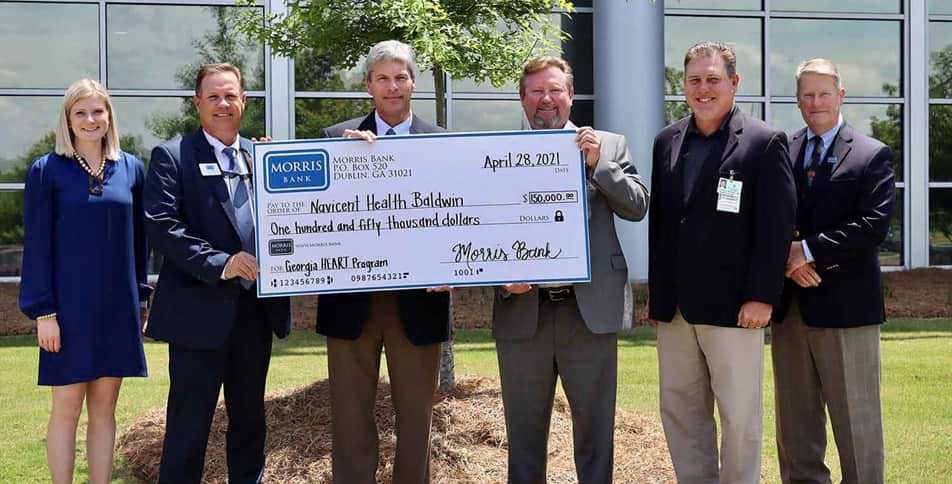 Morris Bank Donates $150,000 to Navicent Health Baldwin
Navicent Health Baldwin is pleased to announce its receipt of a $150,000 donation from Morris Bank in partnership with the Georgia HEART Hospital Program.
Learn More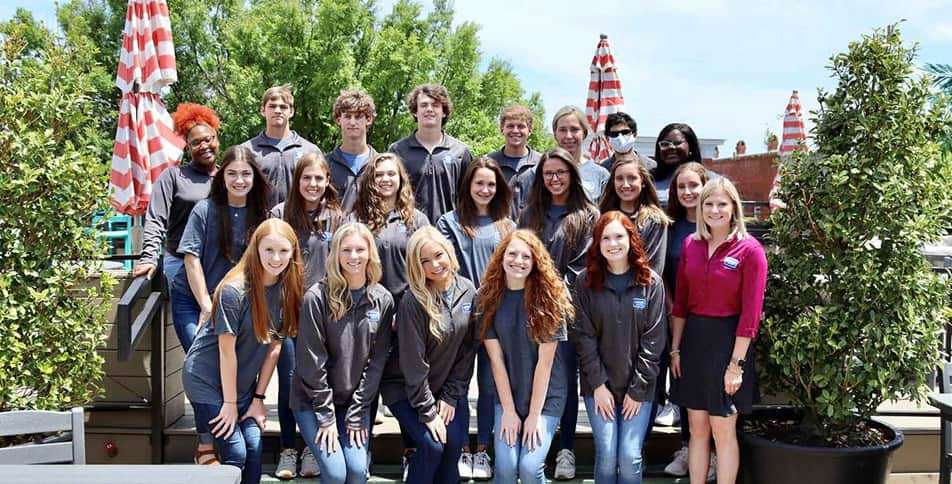 Leadership Advisory Council Holds Graduation for 2020-2021 Class
The Morris Bank Leadership Advisory Council (LAC) class of 2020-2021 held a graduation session for the 22 students completing this year's course and awarded 4 students with academic scholarships.
Learn More
Welcome to Morris Bank
Since 1954, we've built the foundation of our culture and character on community. Our goal is to shape a better future for the customers we serve and the communities we're privileged to be a part of.